How Fitium Works in 8 Simple Steps
Fitium is a revolutionary online weight loss system, which has helped thousands, not only lose weight, but live a healthier lifestyle.
The key idea behind Fitium is that there is "no one size fits all diet". Our genetics, lifestyle, age, environment, fitness, health and diet mean that the same diet can help someone lose weight, whilst making another gain it back.
Fitium takes a different approach, and seeks to understand how your body works, in order to provide you with a personalised plan designed to help your body lose weight naturally, and keep it off!
Lets see how it works:
#1 Understanding why you are gaining weight
When you first sign up, you'll complete a short 8 minute assessment which help us understand how your body works, and pinpoint areas which are causing you to gain weight.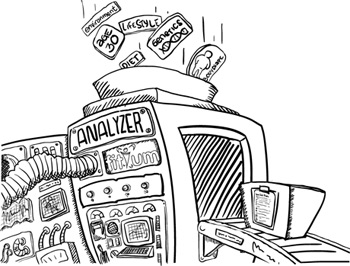 #2 Designing your personalised diet plan
Fitium will help you identify your ideal weight, and create a tailored plan to help you reach it. Your plan will feature an easy to follow blueprint to tackle whats causing your weight gain.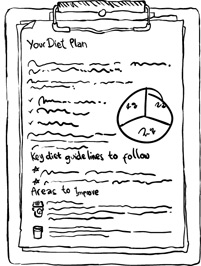 #3 Helping you lose weight from the first week
Starting a new habit or change is not easy, and there are many factors that can derail your progress. Our 7 Day Accelerator will guide you through the first week and help you avoid common
pitfalls and speed up your results.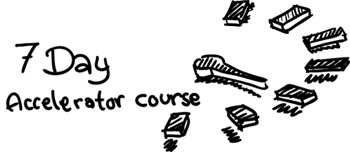 #4 Taking the guesswork out of what to eat
Fitium takes the pain out of mealtimes, by providing easy to prepare breakfast, lunch, snack and dinner meals tailored to your exact diet needs. Our meals are tasty, satisfying and designed for natural weight loss.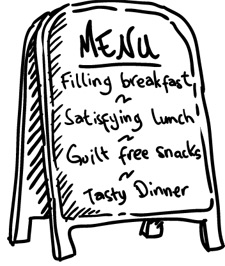 #5 Get support & stay on track during each step
Making lifestyle and diet changes can be overwhelming, especially if you are balancing family life and work. So our team has developed weekly coaching challenges to help you implement your new diet plan, one step at a time.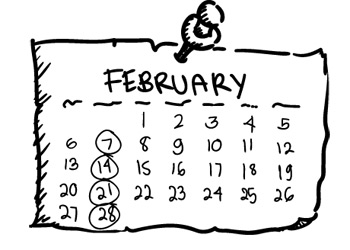 #6 Tackle the real reasons you gain weight
Don't let your environment or lifestyle sabotage your weight loss. Fitium has developed tried and tested strategies to help you deal with emotional eating, social occasions, stress and day to day situations which can get in the way of your progress.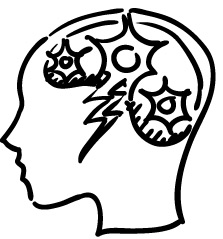 #7 Get active with easy to follow workouts
Save a fortune on gym membership fees with our range of video workouts tailored to your fitness level that you can perform from the comfort of your own home.
Our workouts are optional, but will help boost results and help you feel great.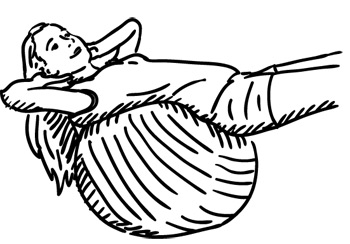 #8 Monitor your progress and reach your diet goals
Fitium provides an easy to follow dashboard to help you monitor your progress, track your meals, review your activity and keep an eye on your health vitals.
This results in improved accountability and has been proven to double weight loss in many studies.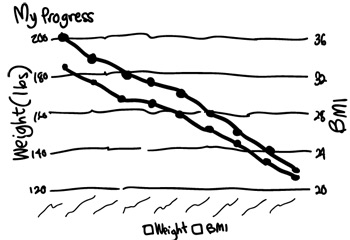 Fitium is therefore far more than just a diet, it's a personalised plan and a lifestyle which will help you not only lose weight, but stay healthy in the long term too.