Meet The Team
Fitium was developed with the help of nutritionists, personal trainers and doctors to provide an easy to use solution to provide you with a personalised diet plan, help you track your progress, stay motivated, and reach your weight management goals.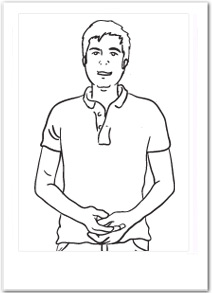 Chris is a health and fitness geek as well as a passionate foodie.
Having been brought up until his early teens in a French restaurant environment, he naturally developed a (dangerous) passion for good food and wine. Trying to find a good balance between eating well and keeping in shape has been his thing ever since.
Chris comes from a technical background, and decided to combine his passion and technical expertise to create a tried and tested weight loss and fitness system.
Chris has designed Fitium with the combined experience and expertise of a nutritionist, personal trainer, and doctor to create a complete system anyone can follow to lose weight and get fitter.
In his spare time Chris loves to cook, drink fine wines, hit the gym, play tennis, squash, and has recently started Krav Maga and Skiing.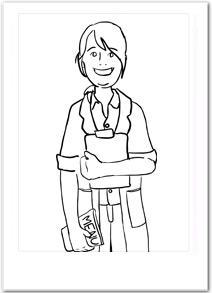 Sarah is a registered nutritionist with her own practice where she works with elite and recreational athletes.
Sarah writes practical nutrition guides in our member's area, and shares her experience and expertise to help users get to their ideal weight the healthy way.
Sarah is currently working on her Ph.D and holds a bachelor's degree in physiology and human nutrition, as well as a master's degree in nutrition.
Sarah spent over 5 years consulting to one of Wellington's largest gyms and worked with individuals and teams through Sarah Burkhart Nutrition (sportsnutritionist.co.nz ). Sarah is regularly asked for comments on topical nutrition issues and also writes columns for various magazines including: the EUFIC 'Food Today' magazine, Road cycling NZ, The Cut - NZ's number 1 Golf Magazine and BoomerTennis.net.
Sarah has a realistic approach to nutrition believing that we can enjoy all foods, so long as we know how to balance them correctly and use the right portion sizes.
Away from work Sarah enjoys road cycling, running and pilates. She has completed a half marathon and the full 160km Lake Taupo Cycle Challenge 3 times.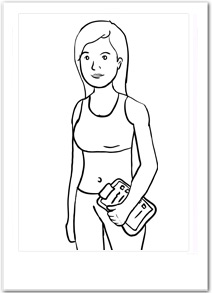 Shannon is a certified personal trainer, specialising in teaching optimal methods of building lean muscle mass and stripping away layers of body fat.
Shannon holds a Bachelor's Degree in Exercise Science from the University of Alberta, and is a certified personal trainer and nutritionist. With over eight years of experience, she has helped many reach their ideal weight and fitness goals. Shannon writes practical fitness guides in our member's area, and shares her experience and expertise to help users get to their ideal weight the healthy way.
She also writes regular columns for a variety of online and print magazines, and has been named writer of the year by Bodybuilding.com
Shannon has a practical approach to fitness and nutrition, and focuses on best practices to get the maximum out of your workouts.
Away from work Shannon enjoys reading, trying new and creative healthy recipes, watching comedy movies, and hiking.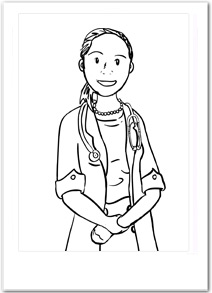 Jocelyn is a practicing medical doctor, with expertise in preventing the development of chronic diseases such as hypertension, diabetes type 2, stroke and cancer.
Jocelyn holds a bachelor degree from the Adventist University, and a doctorate in medicine from the Southwestern University, College of Medicine.
She has worked as a level 3 Medical Officer at the DOP Memorial Hospital for six years, and has been running her own practice, the Pantaleon Polyclinic since 2009.
Jocelyn writes practical health and fitness guides in our member's area, and shares her experience and expertise to help users get to their ideal weight the healthy way.
Jocelyn is a passionate health care professional who loves to share her knowledge and expertise so that patients can live lighter, healthier, more productive lives without the curse of chronic diseases.
Jocelyn regularly hosts free clinics in the Philippines, and has a practical approach to health.
Away from work Jocelyn dedicates herself to looking after her two young children, and enjoys cooking healthy dishes at home. She is also a talented pianist and also plays the violin - That is when she is not writing or researching medical journals!